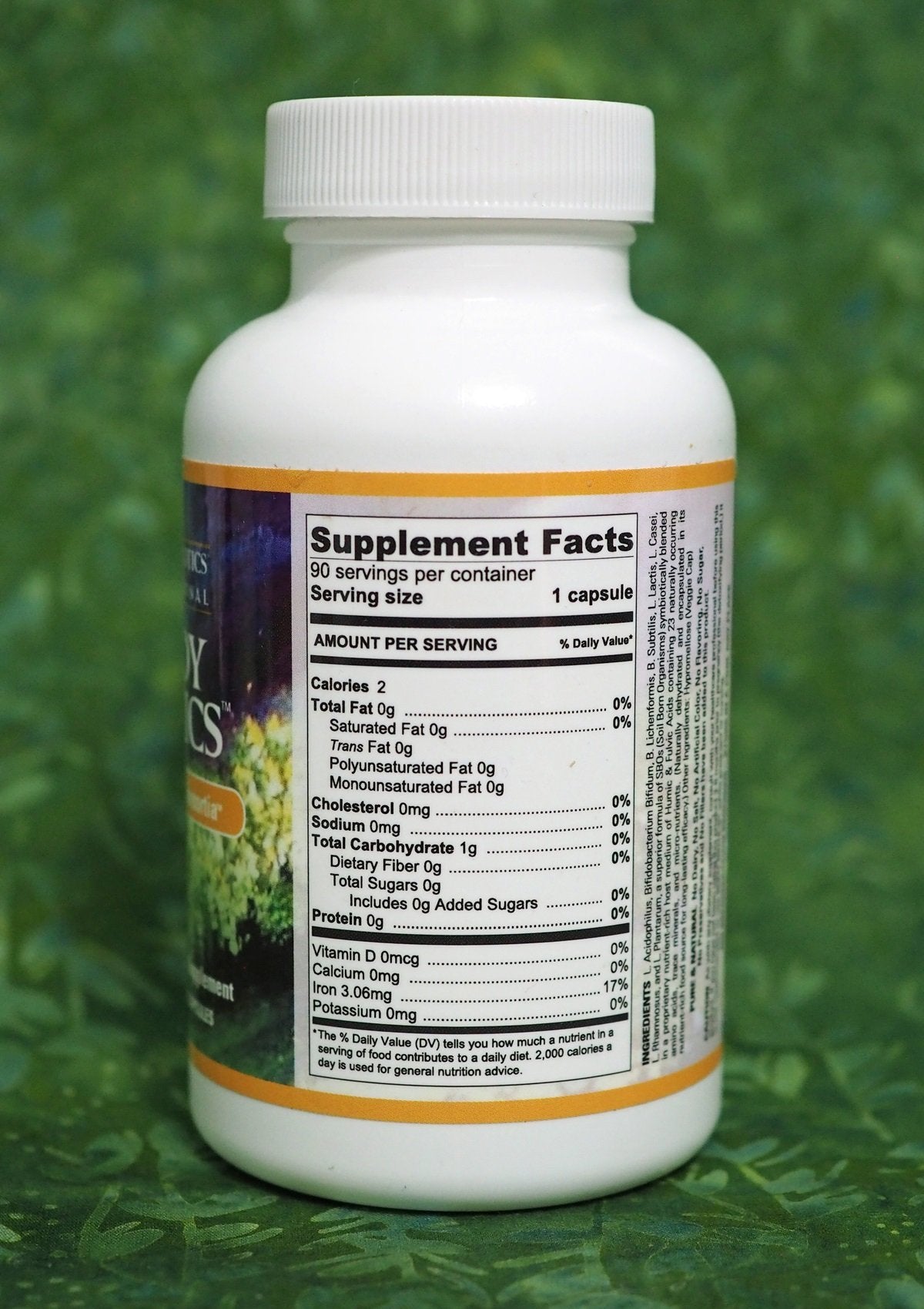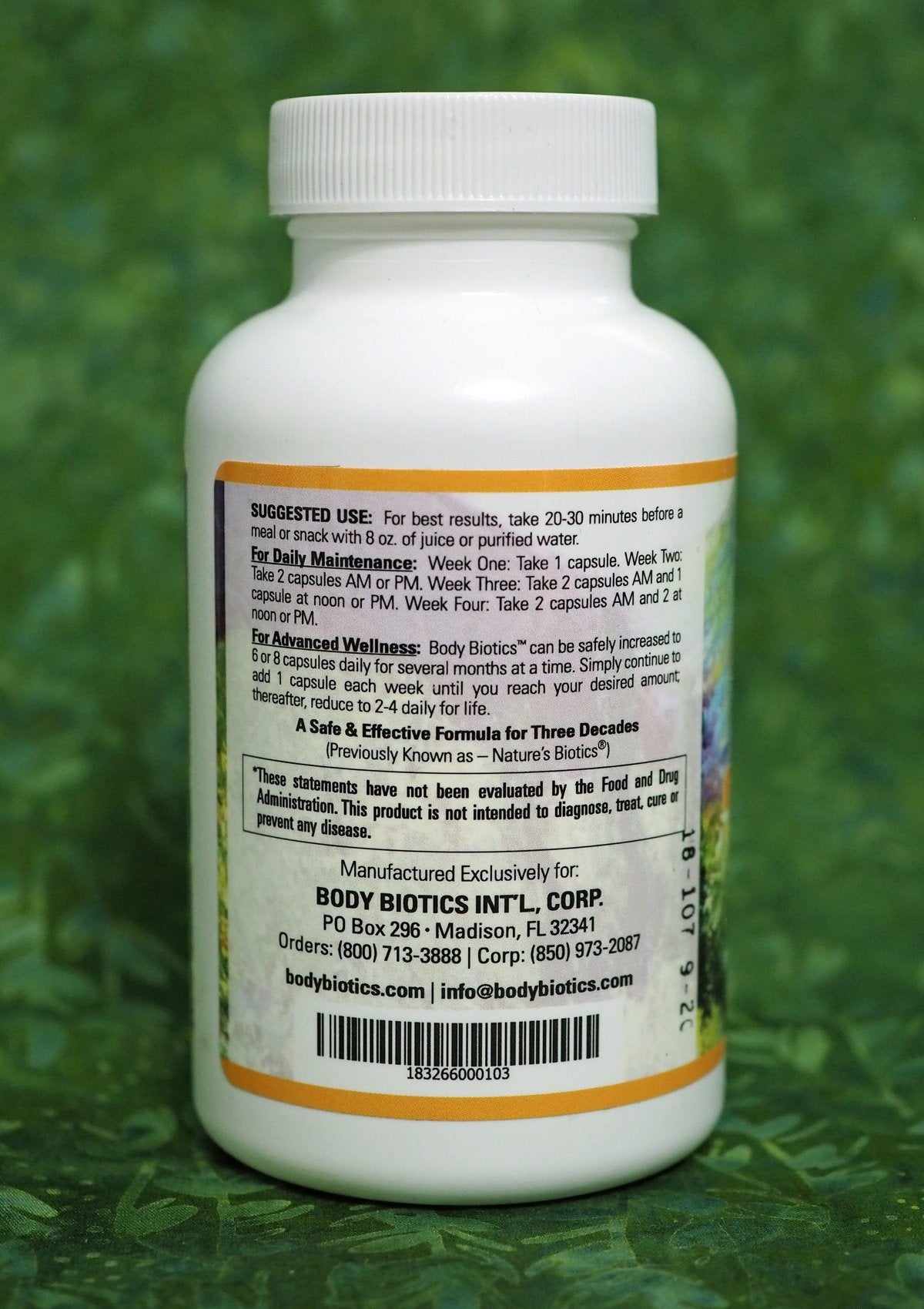 Sale price

$39.20
Regular price
(/)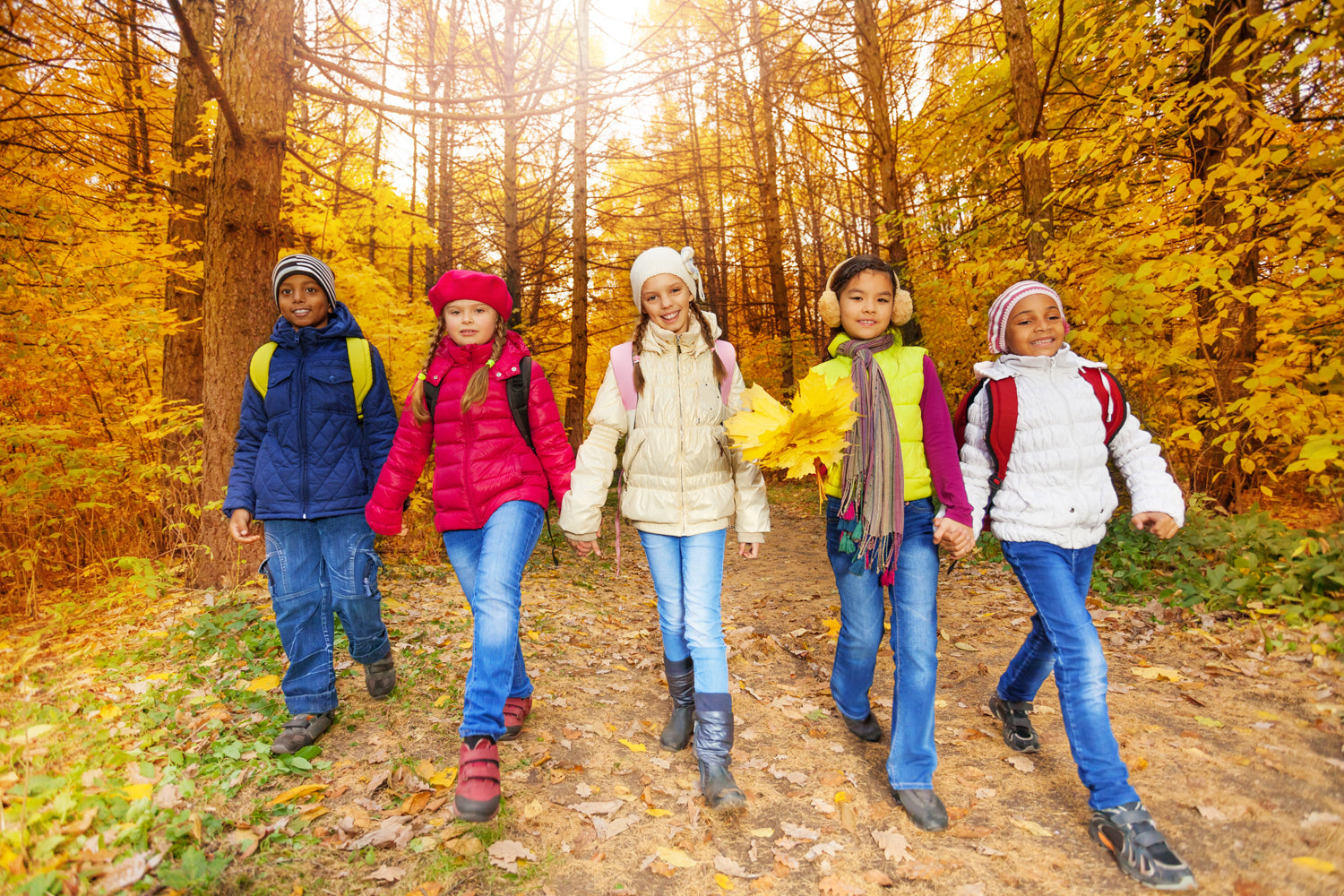 Soil-based Probiotics
These probiotics are what our ancestors got from their gardens and orchards before the advent of modern toxic sprays on farms.
Featured collection
Arthur Andrew Medical: Neprinol, Syntol, Floraphage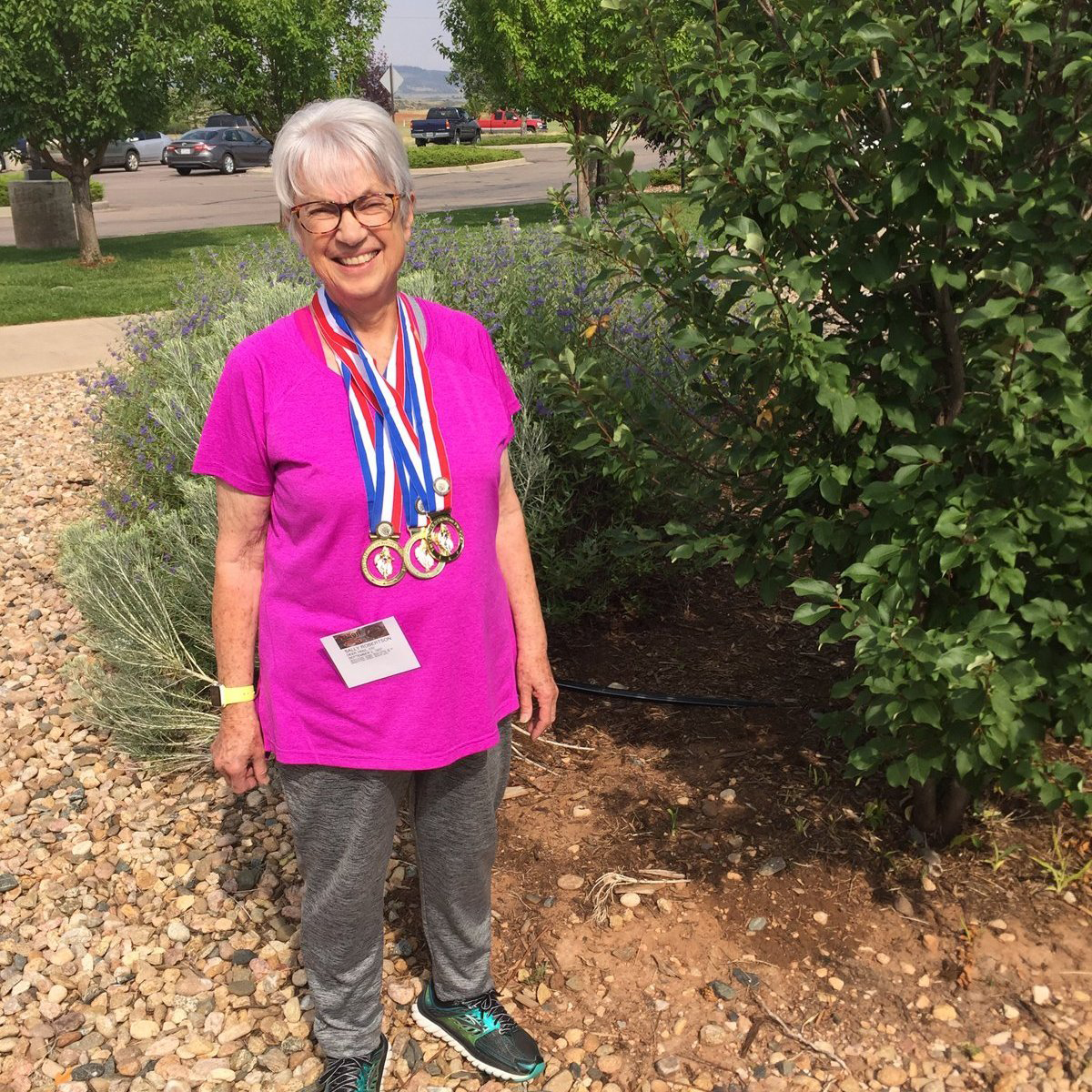 Our President
Senior Olympics Gold, Age 81
Our President, Sally Robertson, won Gold in the Senior Olympics at age 81.  She started weightlifting at age 79 to lower her blood sugar and improve her bone density. She entered the Senior Olympics that year in just one event, the deadlift, and won Gold.  The next year she competed in three events and won Gold in each. She says, "If I can do this, anyone with reasonably good health can do it too!"
Upward Quest and Sacred Mountain Supplements are located in Colorado which has a rich, colorful history. The slideshow below shows the owners, Bob and Sally Robertson, exploring the pioneer farm of Josie Basset, girlfriend of Butch Cassidy.